Buchanan Law & Mediation Center


Family Focused Assistance​
D

ivorce is one of the most stressful things a family can go through. The Center places a focus on the family by working with couples to resolve their differences with an eye on the future, as well as the present. If you are contemplating a separation or divorce, you or your spouse are contesting custody of your children, or you are experiencing legal or financial problems, the Buchanan Law & Mediation Center can help you achieve peace of mind through knowledgeable, experienced, and effective family focused assistance.
"Ms. Buchanan explained the court process to me in a way that I could understand it. Because I chose the right attorney, I was awarded sole legal custody and primary physical custody of my two children. I know this wouldn't have been possible, but for my professional, hard working, caring and knowledgeable attorney, Ms. Buchanan."

​- D.E.
We are here to answer all your questions and concerns. Read more about the most common questions we receive regarding mediation and divorce. ​​
2625 Townsgate Road,​Suite 330​ ​Westlake Village, CA 91361 | 805.498.5655 | Copyright © 2012 Buchanan Law. All Rights Reserved.

2625 Townsgate Road
​Suite 330​
​Westlake Village, CA 91361
​​Phone: 805.498.5655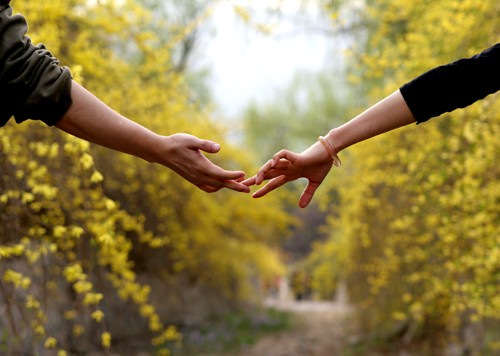 Welcome to our website
​
W

e know it's difficult to know where to begin during this confusing time. The Buchanan Law & Mediation Center is here to guide you through the process with professional assistance, resources, and information focused on your goals for your future and your family's future. ​​​​

​​At the Buchanan Law & Mediation Center, our number one priority is you. Not only do we want to ensure that we address all of your professional needs, but we also want to stress the importance of maintaining a healthy and happy personal life balance as well. We look forward to working with you in any and all aspects of your family law matter. Please contact us at (805) 498-5655, no matter what the question or concern may be.
T

he

Buchanan Law & Mediation Center offers assistance is several different family law practice areas, including mediation or legal representation, for all the issues that come up when a meaningful partnership dissolves. We will sit down with you to make sure all your questions are answered - and we know you have a lot, discuss your personal circumstances and goals, and come up with a plan together for reaching those objectives. ​​At the Buchanan Law & Mediation Center we work as a team because we want you to be in control of your own future.